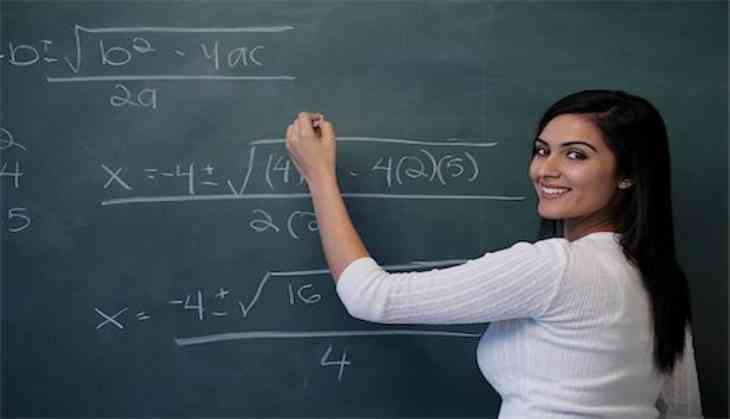 If you are planning to become an Assistant Professors then something is really important that you should know. On 13th June, HRD Minister Prakash Javadekar said that PhD degree has been mandatory for direct recruitment to the post of assistant professors in universities. Well, this plan will be made compulsory from 2021- 22 sessions.
However, the master's degree with National Eligibility Test (NET) or PhD will remain the eligibility criteria for the posts of Assistant Professor in any university or college, said, officials. Well, those who are holding a PhD degree or qualified the NET exam including their masters are eligible to apply for the professor post.
According to the official announcement, "PhD degree shall be mandatory for the direct recruitment to the post of Assistant Professors in University which will be implemented from 1st July 2021. However, Masters degree with NET or PhD will continue to be the minimum eligibility requirement for Direct Recruitment to the post of Assistant Professors in colleges."
This step has been taken to improve the higher education quality and also to bring the real talent of candidates in the country which left remain hidden. However, all the incentives will be retained according to the earlier regulations. But the API has been removed for college teachers.
HRD Minister also told to media reporters that 'college teachers would not have to mandatorily do research but will also have to give the quality of education to the undergraduate students.
However, PhD degree has been made mandatory for promotion to assistant professor (Selection grade) in colleges from 2021, Javadekar said.
As per the new regulations, there will be a provision for promotion in colleges will be up to professor level, said Javadekar. He also said that the regulations also mandate newly recruited teachers in universities and colleges to undergo one-month compulsory induction programme.
Watch Video:
Also read: DU Cut Off List 2018: Varsity to announce its first cut-off for UG merit-based next week; know when