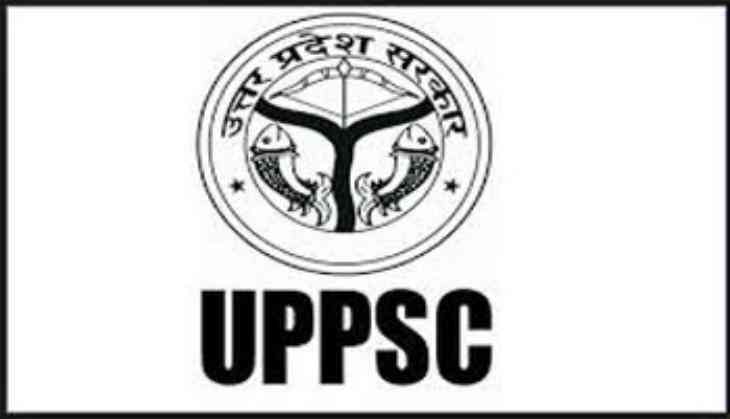 UPPSC to introduces negative marking
Students who have applied for UPPSC 2017 examinations should prepare their mind for the new pattern. Uttar Pradesh Public Service Commission (UPPSC) is going to make a big difference in its examination system. As per the new guidelines by UPSC, negative marking will be implemented in the UPPSC examination from now on.
This step has been taken to bring the seriousness among the candidates who has applied for the exams. The Commission notified that the new change in the examination pattern is not applicable in PCS 2017 Pre-examination this year, which is to be conducted on 24 September.
The system is already applied on the UPSC's Civil Services Preliminary Examination (IAS) as one-third of marks (0.33 points) are cut as penalty on every wrong answer.
The minus marking will not be implemented on the questions that have not been attempted by the candidates. The Secretary of the Commission, Jagdish confirmed the decision on negative marking and also said that the reason behind the decision is to bring the seriousness to the candidates.