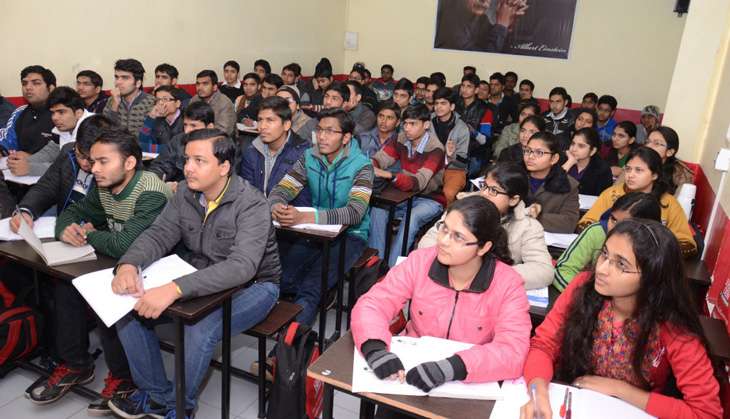 About 150 medical aspirants were allegedly denied admission to a private medical college over fee hike. Students, selected in the counselling of Himachal Pradesh University, have approached the government over this. The demand of fee hike was earlier struck down by the state government.
As of now, Principal Secretary (Health) Prabodh Saxena has directed the college to admit selected students under both government quotas - 75 seats and management quota - 75 seats including 13 NRI seats.
"The management of the college has demanded hike in fee but we have made it clear that no change can be made in the fee structure after the prospectus is published and counselling was over and have asked the college to complete the admission process," Saxena said to PTI.
Satpal Singh Satti, the state BJP president, has accused the state government of mishandling the issue. He further asked the private college to admit the students and also no extra fee is paid for the seats under quota.
"The tussle between the government and the University is hurting the interests of the students and it is high time that the government intervened and admission to 150 seats is made and students were not burdened with hiked fee," he added.
"The government has already fixed an exorbitant fee of Rs 5-lakh per annum for government quota seat which is nearly 10 times the fee charged by the government colleges, negating the very concept of government quota, said a parent whose son has been nominate against government quota seat.
The process of admissions in three government medical colleges has been completed and classes would start from tomorrow but the students seeking admission in the college have been left in the lurch, said another parent.