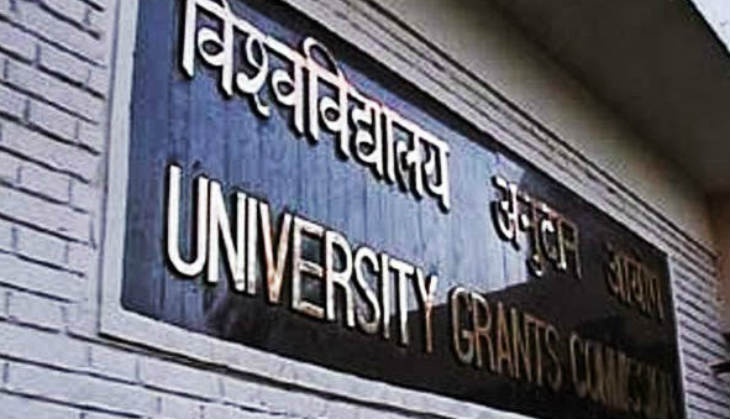 The UGC NET 2017 examination is all set to be held on 22 January, 2017.
UGC (University Grants Commission) National Eligibility Test (NET) examination is conducted by Central Board of Secondary Education (CBSE). It is held to select candidates for positions of Assistant Professor and Junior Research Fellowship (JRF).
To apply for CBSE UGC-NET 2016 examination, candidates must have a Master's degree with atleast 55% marks.
"It is notified that CBSE will conduct the next UGC-NET for Junior Research Fellowship & Eligibility for Assistant Professor on 22nd January 2017 (Sunday) at selected cities across India," the CBSE said in a statement released on Thursday.
NET is conducted to determine eligibility for lectureship and for award of Junior Research Fellowship (JRF) for Indian nationals to ensure minimum standards for entrants in the teaching profession and research. NET exam is conducted in Humanities (including languages), Social Sciences, Forensic Science, Environmental Sciences, Computer Science and Applications and Electronic Science.
Next year onwards, NET may also be conducted in Yoga. NET exam is generally conducted twice a year.