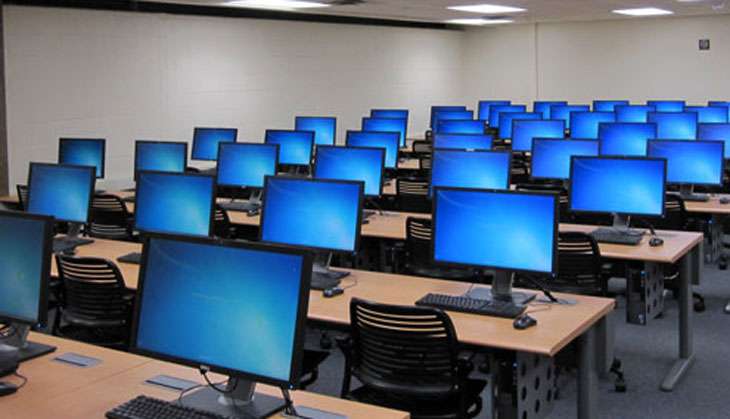 The Telangana government is all set to roll out digital classrooms in 1,500 schools from November 14, Children's Day.
Deputy Chief Minister K Srihari said that the move is the first phase of digital classroom roll out - which is a part of the Telengana government's effort to improve quality of education across the state.
According to an official release, the state government also plans to set up computer labs in schools.
Last month, Andhra Pradesh Chief Minister N Chandrababu Naidu launched digital classrooms in 1,280 government schools.
Other states that have introduced smart classrooms include Chandigarh, Assam, Madhya Pradesh, Bihar, Maharashtra, Chhattisgarh, Odisha, Daman, Punjab, Delhi, Rajasthan, Gujarat, Tamil Nadu, Haryana, Uttarakhand, Himachal Pradesh, Uttar Pradesh, Jharkhand and West Bengal