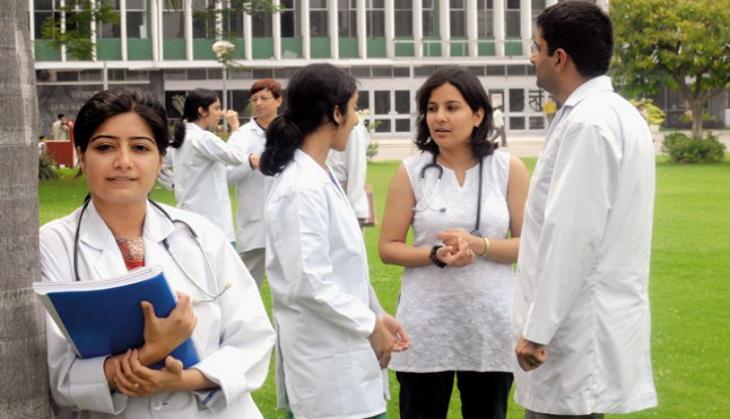 TR Pachamuthu, the SRM Group Chairman and SRM University Chancellor, has been arrested by the Chennai police in connection with an alleged medical admission scam worth Rs 75 crore.
Pachamuthu is also the founder of India Jananayaka Katchi (IJK) party, which an ally of the BJP.
Pachamuthu has reportedly been arrested under IPC sections 420 (cheating), 406 (criminal breach of trust) and 34 (common intention). The arrest comes after the Madras High Court asked the Crime branch of Chennai police if there are any political reasons behind not arresting Pachamuthu.
The arrest comes after over a 100 students and their parents alleged that they were refused admission despite having paid money to secure medical seats in SRM college.
The case first came into light after S Madhan, a close aide of Pachamuthu, went missing in May, leaving behind a suicide note. The note claimed that despite collecting money from parents for medical seats, the aspirants would not be given the seats as the implementation of the NEET has changed the entire medical admission process.
The note triggered a wave of protests from medical aspirants and parents. Reports emerged that Madhan took as much as Rs 52 lakh for each medical seat.
The SRM group chairman has, however, denied these allegations. The chairman has claimed that there is no relation between them and that Madhan had forged documents in the company's name and faked signatures, The News Minute reported.