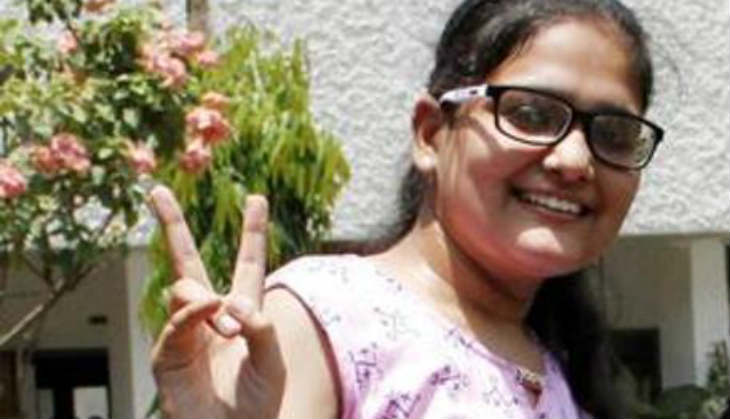 Beating all odds, Ludhiana-based scrap dealer's daughter emerged as the topper of Punjab School Education Board (PSEB) Standard 12 results, which were announced on Friday.
A non-medical student of RS Model Senior Secondary School, Ludhiana, Mahima Nagpal scored 99.56% marks.
The father, Sanjiv Nagpal, earns around Rs 10,000 a month, for a family of four. Mother Poonam Nagpal is a housewife.
According to reports, Mahima Nagpal would devote up to 20 hours to prepare for the exam.
Recognising her potential, the school had given her a fee concession.
Nagpal hopes to get into the Indian Administrative Service (IAS) in the future.
Overall, Ludhiana students emerged on the top in PSEB exams.