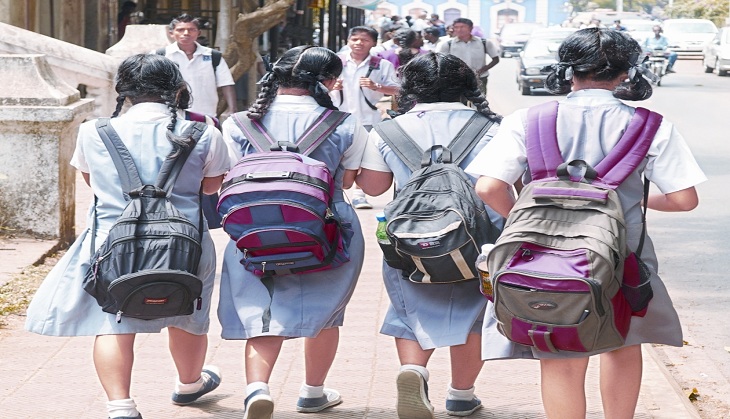 Wards of bureaucrats may soon get to study in special Sanskriti schools. According to reports, the Modi government has proposed that Sanskriti schools be opened in various metros, similar to the current Sanskriti school in Delhi.
The move is aimed at solving the problem of providing education to children of transferable central government officers, which the existing Kendriya Vidyalyas network fails to resolve.
A draft policy note on the issue has been circulated to all ministries.
Any state can set up a Sanskriti school in the state capital by providing land. The Centre will support the initiative by giving priorities to metro cities where a large number of civil servants are posted, the Economic Times reported.
Meanwhile, the Supreme Court of India has put a stay on the Delhi High Court order which removed the 60% quota policy for children of the transferable Group A civil servants. The apex court is currently hearing a plea on the Sanskriti School.
About 60% seats in all Sanskriti schools will be reserved for wards of All India Service officers. Of the rest, 25% seats will be reserved for children from disadvantaged groups and weaker sections as per Right to Education Act. The remaining 15% seats are open for the general public.