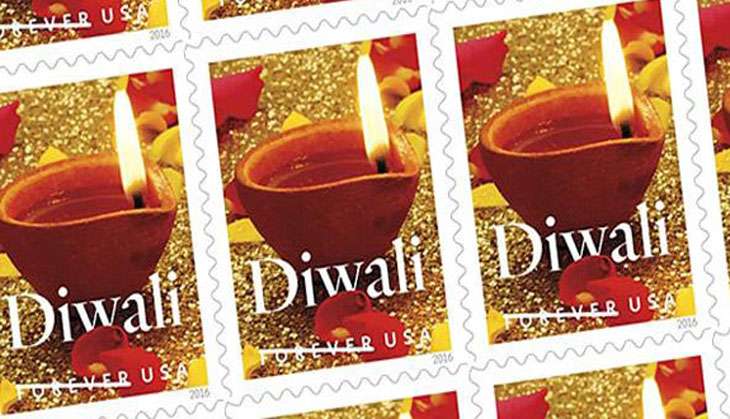 Railway Recruitment Board (RRB) Non-Technical Popular Categories (NTPC) result 2016 is expected to be declared post Diwali, i.e., 31 October, 2016. Earlier a source from Railways told Catch "This week is mostly about holidays and festivities. We're trying to release the results by next week." The exam, which was taken by over 56 lakh candidates,was held from 3 March and 5 May 2016.
The exam, held over six months ago. And Railway Recruitment Board is yet to declare the results, much to the frustration of candidates. In October, the Board officials had stated that a notification on results will be posted on RRB websites. However, no notifications on results has been released yet.
On 12 September, 2016, the board had released a statement, where it stated, "It has been decided to hold 2 stage examination in this selection. The result of 1st stage examination is under preparation. 2nd stage examination is expected to be held in November'2016. Exact date of examination will be conveyed to all successful candidates in time."As informed above, RRB NTPC stage 2 exams will be held in November or December. However, results of stage 1 being further delayed, it looks like the stage 2 exams will be held in December or later in 2017.
Also Read: RRB NTPC results 2016: Don't quit preparing for Stage 2 exam
Over 2.7 lakh candidates are expected to be shortlisted for stage 2. A total of 18,252 candidaties will finally be selected. RRB NTPC exam is known to have very low selection rate, with stage 1 exam pass percentage standing at just 4.8%.