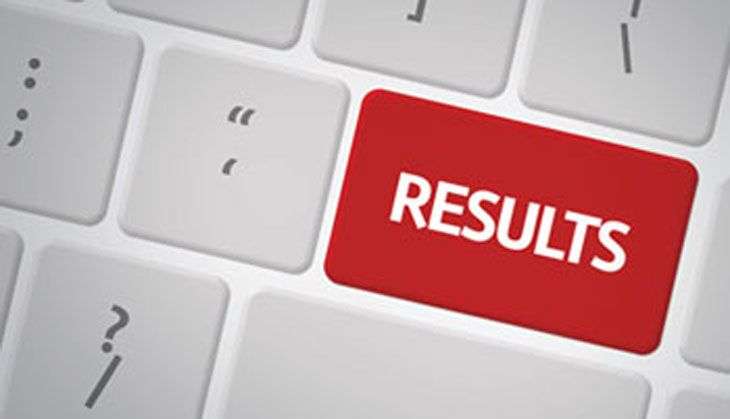 Railway Recruitment Board (RRB) Popular Categories (NTPC) 2016 (Stage 1) exam result 2016 is all set to be declared on 14 or 15 October, 2016. Aspirants will hopefully be able to access their Stage 1 RRB NTPC result 2016 within the next eight or nine days.
As tension for the result builds up, here's a quick update on what happens after the results are declared and what the candidates should expect.
The RRB NTPC stage 1 exam was held from 3 March to 5 May, 2016. About 96 lakh candidates had applied for the exam, of which 56 lakh appeared for it.
Also Read: RRB NTPC result 2016: What after results?
Once the results of stage 1 exams are declared, candidates will be eligible for stage 2 exam. "More than 2.5 lakh candidates will pass the first stage RRB NTPC 2016 exam. The result will be declared in the first fortnight of October," a senior railways officer told Catch.
"We are targeting to declare the result in the first fortnight of October. A notification related to RRB NTPC will be put out on official websites as soon as a decision is taken," he added.
About 2,73,780 candidates will be shortlisted for RRB NTPC stage 2 exam. After the result are out, notification related to RRB NTPC stage 2 exam will be published. According to railway officials, the exam dates will be announced in October. The exam itself will take place in November or December.
A total of 18,252 vacancies have been declared in RRB Non-Technical Popular Categories 2016. These are:
Commercial Apprentice (CA)- 703 posts
Traffic Apprentice (TA)- 1645 posts
Enquiry-Cum- Reservation-Clerk (ECRC)- 127 posts
Goods Guard- 7591 posts
Junior Accounts Assistant-Cum-Typist (JAA)- 1205 posts
Senior Clerk-Cum-Typist- 869 posts
Asst Station Master (ASM)- 5942 posts
Traffic Asst- 166 posts
Senior Time Keeper- 4 posts
Also Read: RRB NTPC result 2016: 2.5 lakh+ candidates to qualify for 2nd stage exam, says railway official