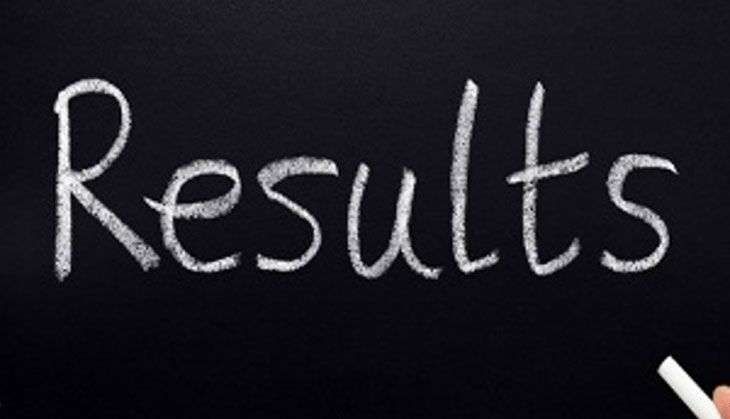 The results for the Railway Recruitment Board (RRB) Non-Technical Popular Categories (NTPC) examinations 2016 are likely to be declared on 6 November.
Railway officials informed that the results of RRB NTPC 2016 for all the zones, including Allahabad, Mumbai and Kolkata will be declared in November 2016. The next exam will be held in December.
A total of 18,252 vacancies were announced by the Railways Recruitment Board this year. About 4.8% - 2.7 lakh candidates - are expected clear the Stage 1 exam. The board has announced that about 2,73,780 candidates (15*18,252) will be called for the Stage 2 examinations. The selection will be based on merit.
The RRB NTPC Stage 1 exams were held between 3 March to 5 May, 2016. Over 92 lakh candidates had applied for exam, of which, 56 lakh candidates appeared for the stage 1 exam.
The results of stage 1 exam were scheduled to be declared by 15 October, but were postponed.
Also Read: RRB NTPC result 2016: RRb, Just 4.8% candidates to qualify for stage 2 exam
The RRB NTPC stage 2 exams are expected to be held in December 2017. Candidates need to answer 120 multiple-choice-objective questions within 90 minutes. Arithmetic (Maths), General Knowledge, History, Politics, and Critical Reasoning will be a part of the exam syllabus.
Going by the trends of last few years, the following zones are expected to have the highest cut-off marks:
1. RRB Allahabad
2. RRB Kolkata
3. RRB Bilaspur
4. RRB Chandigarh
5. RRB Ajmer