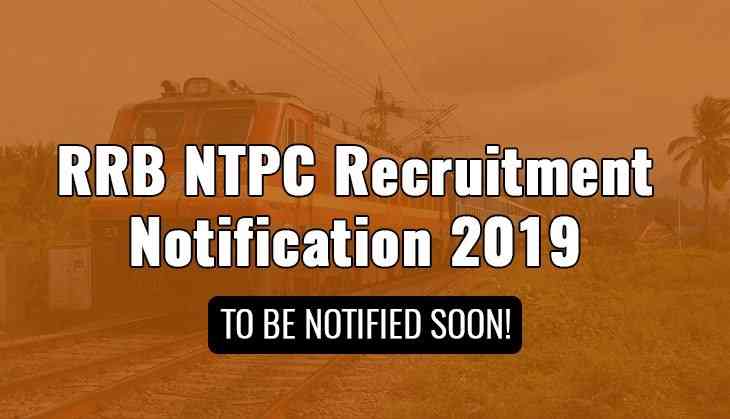 From the year 2018, Indian Railways has become a huge platform which has released a lakhs of jobs opportunity on several posts till now for unemployed candidates. Now, a new job on the post of NTPC will be releasing soon on the official website of the Railway Recruitment Board.
There are the expectations that RRB is all set to released around one lakh jobs this month of February 2019.
As per the latest information, the Railway Recruitment Board will be going to open its another recruitment drive on 23rd February 2019, said India Today reports.
According to the reports of the leading website, RRB is working on the notification which is taking a lot of time. Currently, RRB is focussing on the exact number of vacancies that have to be released in various departments and also the new reservation rules that should be applied.
RRB Group D Results:
Till now, RRB has released the recruitment for 1,51,548 posts under RRB Group D, RRB ALP, RRB JE and other posts, whose recruitment are still in process.
Regarding Group D result update, RRB officials have told to Indian Express that results likely to be released on 17th February on its official website.
As per the sources, the results are delayed as a board is focussing on to release the error-free results.
Note: For more information, kindly visit the official website of RRB before trusting on any fake news on social media.
Watch Video:
Also read: RRB Group D Results Update: Not today but on this date check your Group D results; know here