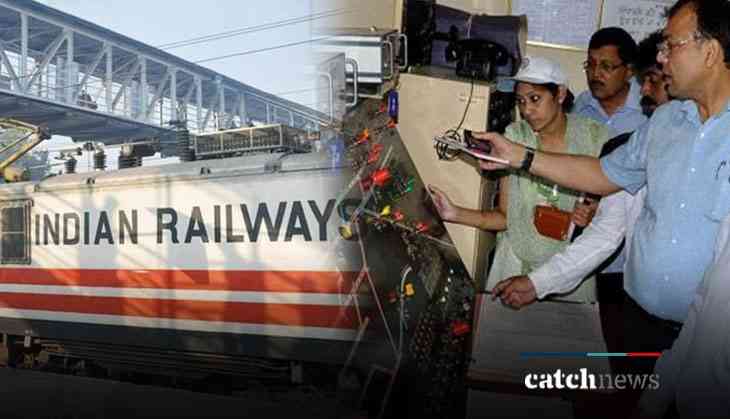 Like every time, Indian Railways has opened a mass recruiting for JE and SSE. Railway Board is preparing for this the bumper hiring after ALP and Group D. But the rules that have come out for these recruits have disappointed the candidates who were willing to apply for technical positions.
According to popular Hindi daily, this time the RRB is planning to recruit candidates on contract for the first time for technical post in Engineering, Electrical, Signal and Telecom departments.
In fact, recognising the shortage of the security class staff in the Indian Railways, the Railway Recruitment Board has given authority for recruitment for technical JE and SSE posts. But this will be on contract, under which terms has been made to provide employment to thousands of youth in the engineering, electrical, signalling and telecom departments of Railways. In the contract based recruitment, the hired youth will get a job for a fixed period of time. After that, they can be removed from the job after the time period is over.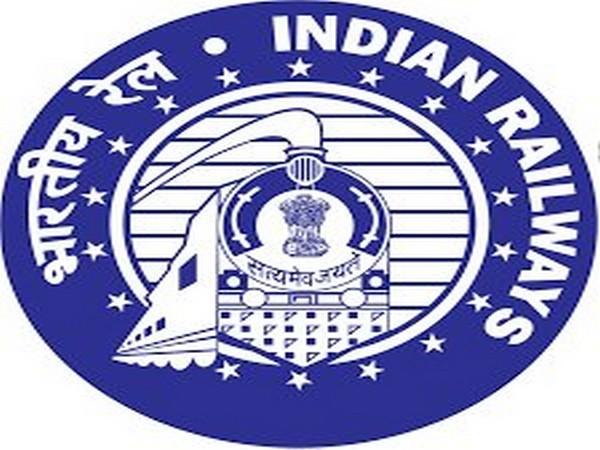 In this regard, a railway official of Ghaziabad said that at present, more than 25% of the 3.5 lakh posts of the security class in the Railways are vacant. Which means that recruitment can be done on more than 80,000 posts on railway contract under RRB. At the same time, he said that the Railway Board has started appointments on contract for two years as an experiment. If everything goes well, then this plan will be carried forward.
While, the recruitments for the RRB JE and SSE will be directly recruited in engineering, electrical and signal-telecom departments for electrification and construction work. In an addition to academic qualifications, the medical examination will be compulsory in the recruitment process. For the candidates who will be paid under Level-6, the salary will be Rs 27,000 to 30,000 per month. Whereas, level 7 would get Rs 34,000 to 37,000 rupees. Apart from this, a duty pass of the second category (A) will also be given to the employee.
Following this conditions, the candidate's interested in these recruitments and was willing to apply are not much happy. A candidate preparing for the railway in Ghaziabad said, that "for the first time the railway board has adopted such a rule. Where will the two years work after contracting?"
Meanwhile, at the same time, the examinations are going on for ALP i.e. Assistance Loco Pilot. Young people passing the examination in the ALP will be given full-time job on Permanent Basis. But discussions for the recruitment of contract for JE and SSE posts for RRB have disappointed the youth.
Also read: SBI PO Mains Result 2018: Here's the exact date of result announcement; check now