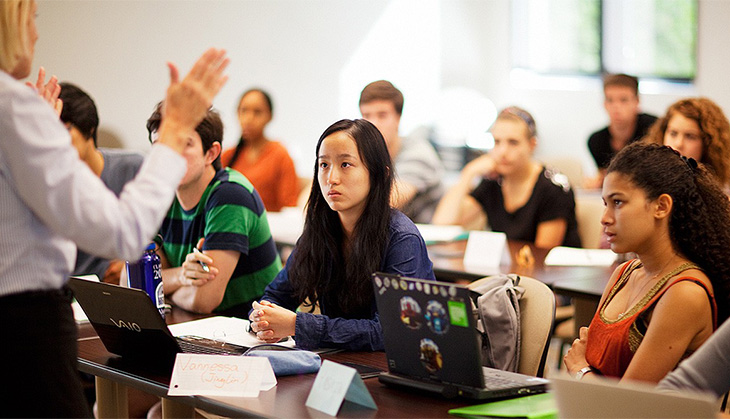 Rajasthan government has signed an MoU with an education firm, under which the company will adopt 50 Adarsh and Utkarsh Vidyalayas in the state and try to fill the infrastructure gap. The organisation, Gems education, will contribute towards curriculum enhancement and capacity building.
It will also adopt five District Institution of Education and Training (DIET) and State Institute of Education Research and Training (SIERT) Udaipur. "Gems Academy will jointly work with these institutions in areas of professional development and education leadership with the objective of improving teaching and learning process," a release said.
The MoU was signed in the presence of chief minister Vasundhara Raje yesterday. "We are working with our sub groups, officers, principals and teachers and we need everyone's energy, passion and excitement in making Rajasthan intellectual capital of the country," she said. Minister of State for School Education Vasudev Devnani and others were present on the occasion.