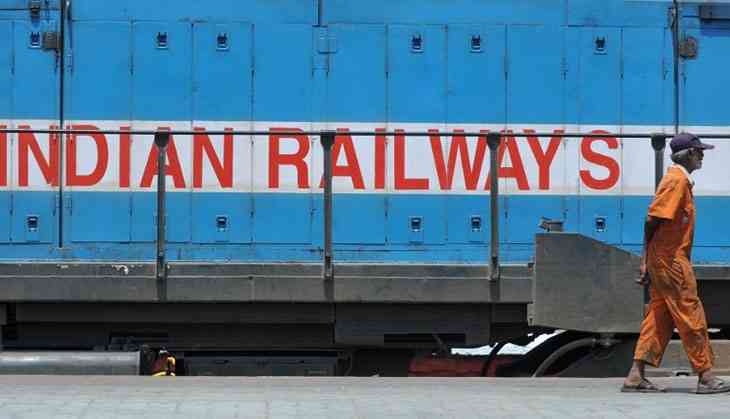 Candidates who are looking for government jobs in Indian Railways. We are having a good news for you! Earlier the vacancies released by the Railways for Group D posts, the age limit for the same post was reduced from 30 to 28 years because of which students in Bihar raised their protest against the decision.
After this violent protest, the government has restored the age limit for the aspirants now. Railway recruitment board has increased the age limit for the Group D posts from 28 years to 30 years. However, the age limit for loco pilots and assistant loco pilots posts has been increased from 31 to 33 years.
All the candidates who are preparing for the exam have given a great relief. Their age limit will be calculated from 1 July 2018.
However, thousands of candidates have been preparing for the 90,000 posts in Indian railways, but they were doing agitation for the reduction in age limit. They were demanding to keep the similar age limit as of 2014 kept by the Railway Recruitment Board. Finally, their demand has been approved by the government and increased the age limit.
खुसख़बरी ! असिस्टेंट लोको पॉयलट, टेक्निशियन व लेवल 1 पोस्ट के लिये अधिकतम आयु को पुनः निर्धारित किया।

Railways extended the relaxation in upper age limit for Assistant Loco Pilot, Technician & Level 1 posts. Aspirants can apply by visiting:https://t.co/56N9F1Rvhl… pic.twitter.com/7MblrFuEtF

— Ministry of Railways (@RailMinIndia) February 19, 2018
Also read: Railway announces 91,307 vacancies: How to apply