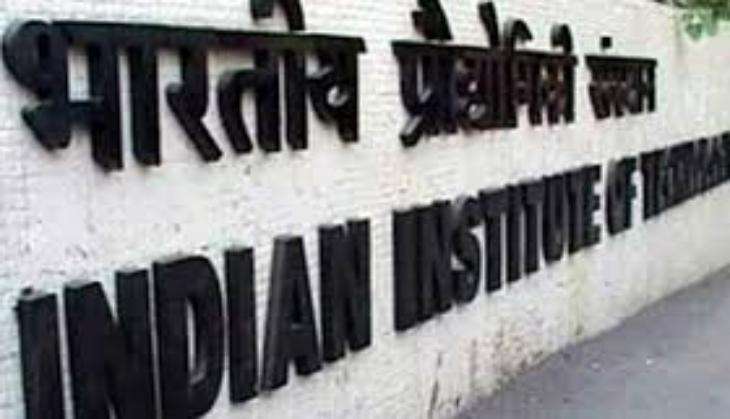 Public Sector Undertakings (PSU) have made a comeback at the Indian Institutes of Technology (IITs).
According to reports, over six PSUs have registered for placements at IIT Bombay. Four PSUs have registered at IIT Madras while five have signed up at IIT Roorkee.
In 2014, the Madras High Court banned PSUs from hiring from IIT campuses, calling it unfair to students from other technical institutes. In September 2015, the court dismissed the plea, allowing PSUs to recruit from IITs.
A total of 300 companies have registered for placements at IIT Bombay, while 263 firms have registered at IIT Madras. However, a number of start-ups have opted to give the IIT placement season a miss.
Last placement season, e-commerce giant Flipkart delayed the joining dates of IIT students, prompting IIT Bombay to give the firm a warning. IIT Bombay has not contacted Flipkart for the placements this year.
Early this year, the IITs barred 31 companies from participating in the placement process. Start-ups like Grofers, Peppertap, Zomato and Portea Medical were banned for dishonouring the institutes' placement policies. The All India Placement Committee (AIPC) later revoked the ban on big data firm Crayon Data, one of the 31 blacklisted firms.