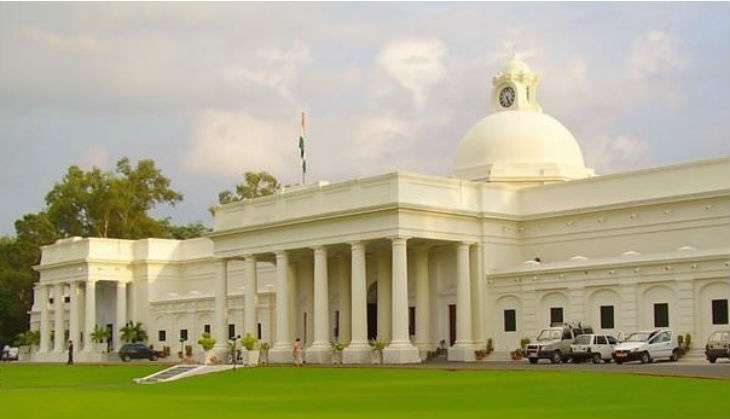 The number of placement offers at the Indian Institutes of Technology (IITs) has gone down by 10% this year.
As per emerging reports, the number of offers made by each recruiter has gone down by 10% to 20% at various IITs. However, the number of companies visiting has gone up in some IITs. At IIT Kharagpur, over 300 companies registered for placements as compared to 280 last year. Similarly, at IIT Guwahati, the number of registered recruiters have gone up to 200 from 150 last year.
Guwahati is around 20%. Mostly, this is because the manpower requirement at companies has undergone a change and they seem to have revised their recruitment plans," said K Mohanty, placement chairperson at IIT Guwahati to Business Standard.
The placement drives are ongoing at several IITs right now. IIT Kharagpur has already received 450 offers in the first five days as compared to about 500 offers last year for the same period.
"The number of IITs has gone up to 23 now. Most of the major recruiters are now also going to newer IITs. At the same time, the general economic condition in the market is not so rosy. All these reasons have collectively led to fall in number of offers it seems," said Debasish Deb, Chairman, Career Development Centre, IIT Kharagpur to BS.
At IIT Kanpur, 315 offers were made in the first three days, similar to last year. IIT Roorkee has made 450 offers so far, marginally higher than last year.