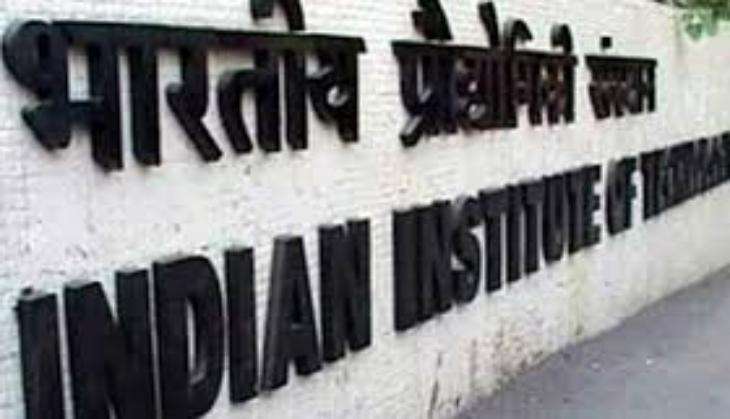 The Indian Institutes of Technology (IITs) plan to launch a number of initiatives - including hiring more teachers, introducing a new research scholar scheme and admitting more girl students.
The Ministry of Human Resource Development (MHRD) plans to introduce a special scholar scheme which will help identify 1,000 exceptional Btech students from top engineering institutes who will be granted direct admission to PhD courses.
The move is an attempt to offset the faculty crunch in the IITs. Despite over 2,000 student research scholars passing out of the IITs every year, top engineering colleges are facing a severe shortage of quality teachers.
To tackle this, the government intends to offer fat scholarships. "It will not be big enough to compensate the salary a IIT student gets after BTech but it will probably be among the highest," an official told the Times of India.
The IITs are also exploring ways to increase the overall enrollment of girl students.
The total percentage of girls clearing the JEE Advanced in 2015 was just 10%, which further dipped by 2% in 2016. Overall, just 840 girl students (just 8%) have made it to the IITs.
None of the girls who were selected this year made it to the top 100 either. Among the female aspirants, JEE topper Riya Singh scored an All-India Rank of 133.
The IITs have now reduced the fees for female candidates in an attempt to resolve the gender imbalance, an IIT director told Hindustan Times.