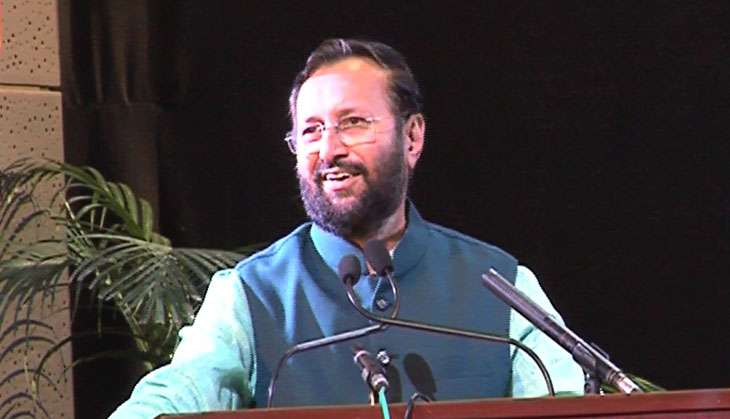 Soon, the no-detention rule will be applicable till Class VI across schools India. The law ministry has approved the Ministry of Human Resource Development's proposal to enforce the pass-fail rule from Class VII onwards. Currently, no-detention is applicable till Class VIII.
The amendments will be implemented in the current Right To Education (RTE) Act. Law ministry has recommended that MHRD should have a draft Bill prepared through the legislative department for amending the RTE Act, reported the Indian Express.
No-detention policy was implemented to encourage children to attend school and not be discourage by the pass-fail policies.
However, in recent years, several experts and teachers expressed their intent to revive the pass-fail system, due to high number of drop-outs and failures in Class 9.
According to reports, MHRD further stated that children were becoming undisciplined without the fear of failing, which was affecting the quality of education.