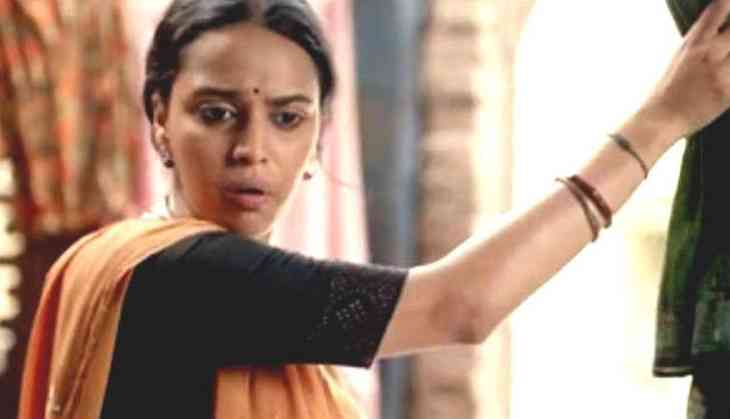 Swara Bhashka- acted 'Nil Battey Sannata' movie became real in Ludhiana where a 44-year-old mother Rajni Bala wrote exam for class 10 along with her son. Bala, who was working as ward attendant in a Civil Hospital, took a month-long break to pursue her education.
Bala had studied to class 9th but she had to discontinue her studies due to family problems.
Expressing her happiness for taking to do so, she said ""I am working as a ward attendant in Civil Hospital and felt that I needed to complete my class 10. Initially, I felt odd going to school again but l am happy now."
The difference between the story of Bala and Nill Battey Sannata is that in the movie the mother attends classes and appears for the exam of class 8th along with her daughter but in Bala's life, she is writing the exam for class 10th along with her son.
Giving the credit of this achivement to her husband, she said "My husband motivated me to study. He believed in me, and he feels that I can become a source of inspiration for those who want to continue their education after having taken a long gap," she added. She also said that her husband wakes up early to teach her and their son. My daughters also help me study."
Now she wants to be graduated. She further said "I would like to continue my education and I become a graduate in either Hindi or in any other subject".
Her husband wants her to continue to study. ""Have been asking her to complete her class 10 from many years. I have been telling her that age is no bar for education."