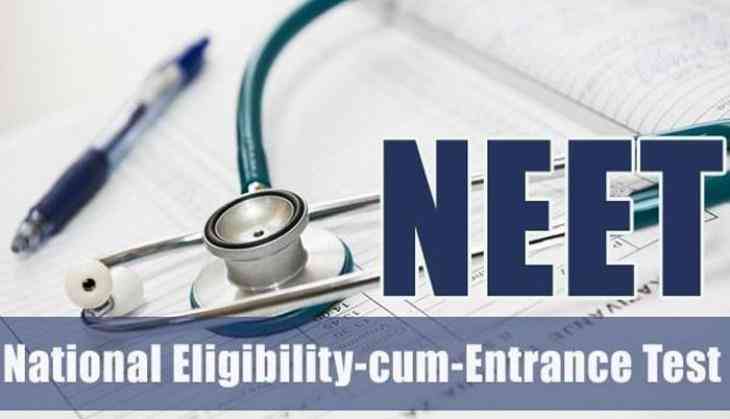 The National Eligibility cum Entrance Test (NEET) examination result had already announced by the CBSE on 4th June 2018 and now, the counselling phase has been started for the admission to the medical colleges. However, the first phase of counselling has been completed and now, students are registering themselves for the second phase of counselling.
The big relief for the NEET aspirants is that the last date for the registration for the second round of counselling has been extended by the Directorate General of Medical Education, Uttar Pradesh (UPDGME).
Yes, candidates now you have more days to register yourself for the counselling round.
Earlier, the last date for the registration was 16th July but now the date has extended to 18th July. Therefore, all the candidates who qualified the NEET exam and waiting for the second counselling process then, you all can apply till 18th July 2018.
Not only the registration date has been extended but UPDGME has also suspended the document process after the notice circulated by the Medical Counselling Committee (MCC).
Also, the second round of counselling has suspended by MCC after the order given by Madra High Court to release the revised rank list for the aspirants.
Recently, the Human Resource Development (HRD) Minister Prakash Javadekar has announced that the National Eligibility Cum Entrance Test (NEET) and Joint Entrance Exam (JEE) will be conducted twice in the year from 2019.
The matter pertains to 49 erroneous questions in the Tamil version of the NEET question paper which had left many students in confusion. After a petition was filed at the Madras High Court, the Madurai bench had asked CBSE to award 196 grace marks to all the students who appeared for NEET in Tamil to level the playing field for such students.
Watch Video:
Also read: Madras HC directs CBSE to award extra marks to all candidates who took NEET Test in Tamil after petition on errors in questions