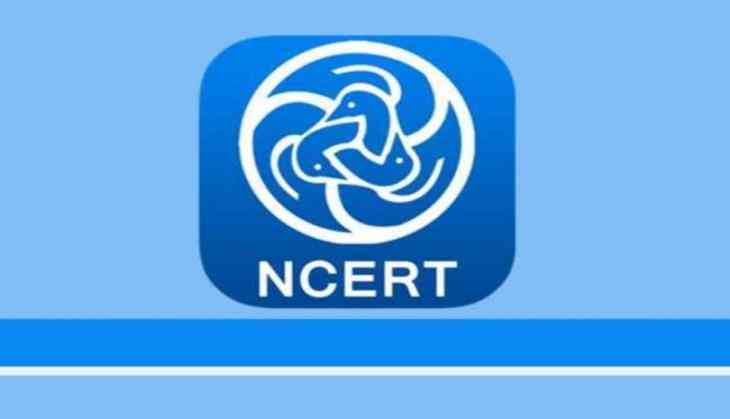 HRD Minister Prakash Javadekar has announced on Thursday to make the NCERT textbooks more advanced. Yes, NCERT published books would get the QR codes in the upcoming session i.e. 2019. As soon as the QR codes will be added to the books will make the students smarter.
As students can understand the chapters better by watching a film or reading additional content on laptops and digital board.
Know here what is QR code:
QR code is Quick Response, which is a machine-readable code that is consist of an array of the black and white square. These black and white squares typically used for storing web-links or other information which can be read by the camera or a smart-phone.
As per the HRD Minister, the government has made a provision of Rs 6,600 for the education loans. According to the reports, nearly 10 lakh of students would be available to take the benefits of the facility from 2017-18 to 2019-20.
The interest cost on education loan will be bear by the government up to Rs 7.50 lakh for students, who have families income less than Rs 4.5 lakh income, said Javadekar. Under the scheme, the government has spent Rs 800 crore per year from 2009 to 2014, which is now increased to Rs 1,800 crore per year from 2014 to 2017.
Javadekar also said that the government also going to improve the three existing schemes to make the public education better than previous. The existing schemes that would be merged are Sarva Shiksha Abhiyan, the Rashtriya Madhyamik Shiksha Abhiyan and the Teacher Education (TE).
Also read: NCERT: Biology Class 11th, 12th textbooks to get rectified after a tutor files a PIL for errors in the books