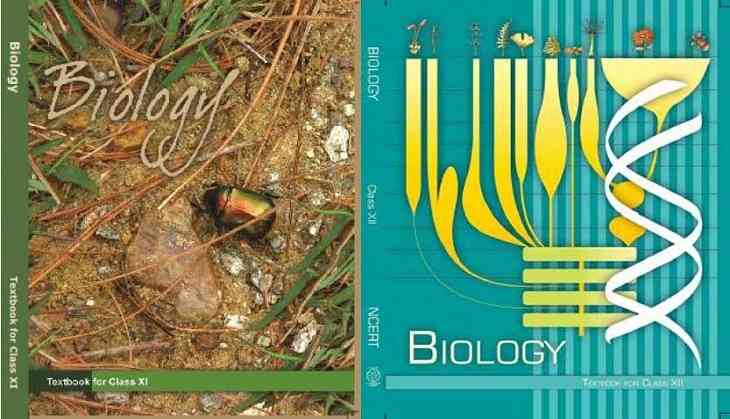 National Council of Educational Research and Training (NCERT) has agreed with the Chandigarh based tutor, who filed Public Interest Litigation (PIL) for medical aspirants. Yes, you read right, NCERT to rectify the 10 out of 17 suggested error in Class 11 and 12 biology textbooks.
Talking about the PIL filed by the tutor, he was a Dr Arvind Goyal, who filed the petition in the Punjab and Haryana High Court in November 2017. After the petition, the High court asked NCERT for taking an appropriate action on the issue.
According to the reports of HT, Goyal met with the NCERT officials on 21 February, kept his points in front of them about the number of errors in textbooks.
Dr Arvind Goyal said that he received the official response from the NCERT signed by Dr Dinesh Kumar, who is the heads of the department of education, science and maths, in which 11 errors have been accepted. As per him, the errors pointed out by him will be rectified in the revised editions of these textbooks.
It was the Goyal's third PIL that he filed to get the errors corrected in the NCERT Biology books. He also said that he will write a letter to the Prime Minister Office and HRD minister to work on the portal where students, teachers academicians can also report such errors in the books, which should be resolved within a fixed time frame.
As soon as the corrections made in the Biology books, NCERT would upload the list of corrections on the official website so that students all across the country can take note of it.
Also read: CBSE Class 10th Mathematics Paper: Are you under stress for your next exam? Here are some stress buster tips to score well in Board exam