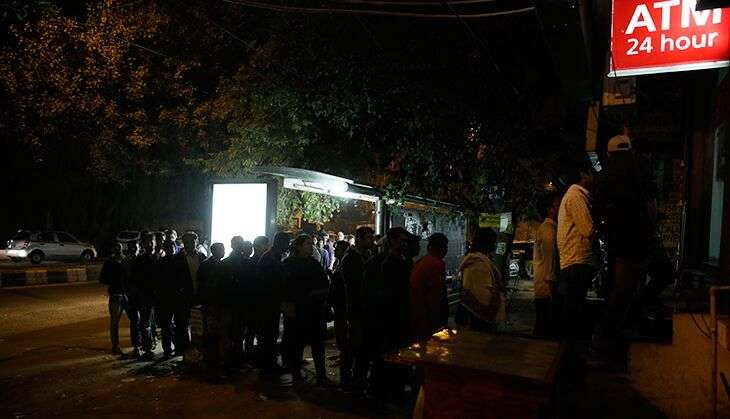 The higher education department on Wednesday banned use of cash in all the colleges and universities of Madhya Pradesh in line with the Centre's demonetization drive.
Going forward, students are parents will have to deposit fees through e-banking or debit card / credit card. Colleges, universities and institutes will have to incorporate internet banking for conducting their financial activities from 30 December onwards.
The state government directed all neccessary departments, principals, registrars and additional directors to submit a detailed report on the preparatory measures by 15 December. Colleges have also been asked to obtain point of sale (PoS) machines.
"After demonetisation, government is emphasising on cashless banking. As all the colleges have accounts under Janbhagidari Samiti so administration will not face any difficulty in implementing the ban," higher education principal secretary Ashish Upadhayaya to Hindustan Times. "In a meeting held on Tuesday, chief minister Shivraj Singh Chouhan asked all the departments to switch over on cashless banking."
Currently, several students were facing problems after demonetisation, when their colleges refused to accept the old notes of Rs 500 and Rs 1,000.