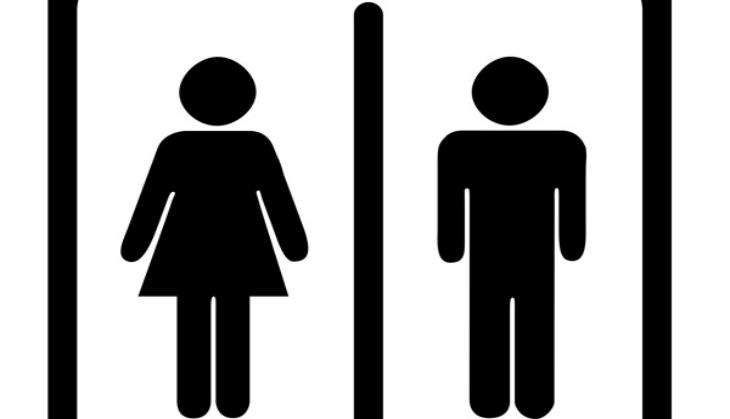 More than 4.17 lakh toilets were constructed in over 2.6 lakh schools across the country in a period of one year, informed the Ministry of Human Resource Development (MHRD).
"The Swachh Vidyalaya initiative to have separate toilets for boys and girls was launched by the Department of School Education and Literacy in August, 2014. In a record period of one year from 15 August, 2014 to 14 August, 2015, 4,17,796 toilets were constructed in 2,61,400 schools. Thus 100% access to provide functional toilets in all government schools across the country was achieved," informed a release from the ministry.
Also Read: 7 interesting facts about Pratham, the satellite built by IIT Bombay students
The MHRD also conducted a Swachhata Pakhwada celebration at various schools and colleges from 1 to 15 September 2016. In this fortnight of Swachhata Pakhwada, school and institutes undertook several activities such as conducting sensitisation meetings with parents, cleanliness drive in the schools, holding competitions essay, painting, debate, slogan writing competitions on cleanliness along with cultural performances.
"Construction and maintenance of toilets is a continuous process and the basic purpose of this initiative is to promote a behavioral change in school children with regard to sanitation practices, hand-washing, general hygiene and maintenance," informed the release.
MHRD along with Ministries of Panchayati Raj and Drinking Water & Sanitation have issued joint letter prioritising the funds on maintenance and up-keep of toilets.
The Department of School Education and Literacy has initiated Swachh Vidyalaya Puraskar (awards) to recognise, inspire and celebrate excellence in sanitation and hygiene practices at school level. These awards are categorised under water, sanitation, hand washing with soap, operations and maintenance, behavior changes and capacity building sub-categories. The awards will be given at district level, state and national level.
No Indian varsity in Times World University Rankings 2016 top 200; IISc Bangalore in 250 bracket