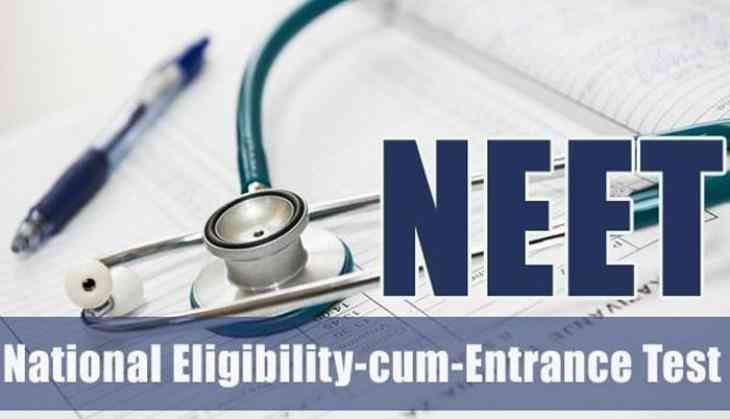 Madras HC directs CBSE to award extra marks to all candidates who took medical entrance test NEET in Tamil after a petition on errors in questions.
While hearing on PIL over compensatory marks for NEET Tamil candidates, Madurai bench of Madras High Court directed CBSE to award 196 marks to all Tamil candidates who took National Eligibility-cum-Entrance Test (NEET) in the Tamil language. CBSE to revise NEET rank list in 2 weeks.
According to reports, all the candidates who took the medical entrance exam NEET in the Tamil language will get grace marks as the question paper contained errors. The High Court today asked the CBSE (Central Board of Secondary Exams) to award 196 marks out of a total of 720 to all candidates who took NEET in Tamil.
The petitioner, CPM lawmaker Rangarajan, claimed 49 questions were wrong in the Tamil version of the NEET paper.
In its observations, the court said the Central Board was being "autocratic" about the errors.
"How do you decide the right answers for the questions based on majority view? The CBSE is accepting even wrong answers under the pretext of majority decision. How is that in Bihar state so many students got through the examination?" questioned the bench of Justices C T Selvam and A M Basheer Ahamed, which was hearing the issue.
Also read: NEET, JEE Main, UGC NET and CMAT exams to be conducted by National Testing Agency twice from next year; details inside