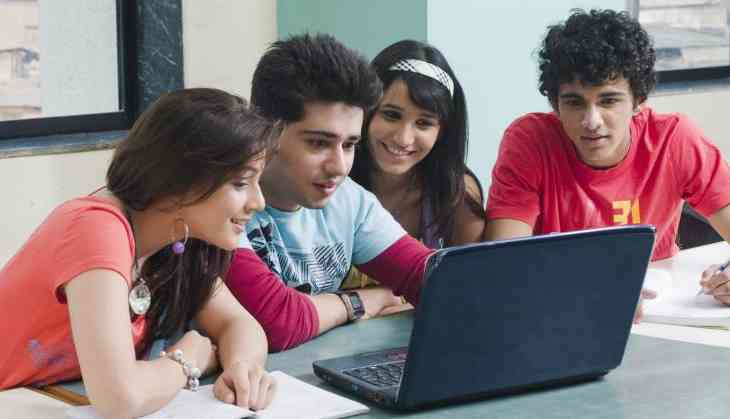 The Secondary School Leaving Certificate (SSLC) 2018 examinations has conducted by the Karnataka Secondary Education Examination Board (KSEEB) for Class 10th and Class 12th every year. However, the exams for the same already begins from today i.e. 23 March 2018.
The practical exam for the Junior Technical School, Hindustan Music and Karnataka Sangeet will go to be conducted on the 7 April 2018.
According to the schedule, the exam will be held till 6 April 2018. Due to Karnataka Assembly elections, the exams will be conducted in an advanced way. As the Board has decided to organize the exam in a digital way for maintaining the transparency. The information of the students was collected and admit card issued by the Board for the SSLC exam in a digital way.
Last year, the exam was conducted from 30 March and the results were declared in the month of May.
As per the reports, this year, around 8.5 lakh of students are appearing for the exam, which includes 70,253 repeat candidates and 23,199 private candidates in the SSLC examinations. However, the candidates who are visually impaired and also with learning disabilities are going to get the extra hour to give the examination, according to the KSEEB rules.
SSLC examination will be held in the two sessions. First in the forenoon session, which will be started from 9:30 am to 12:30 pm and the afternoon session that will commence at 2 pm and completes by 5:15 pm.
Also read: CBSE Class 12 Biology Paper: Worried for your next Board exam? Here are the last minute tips and tricks for you