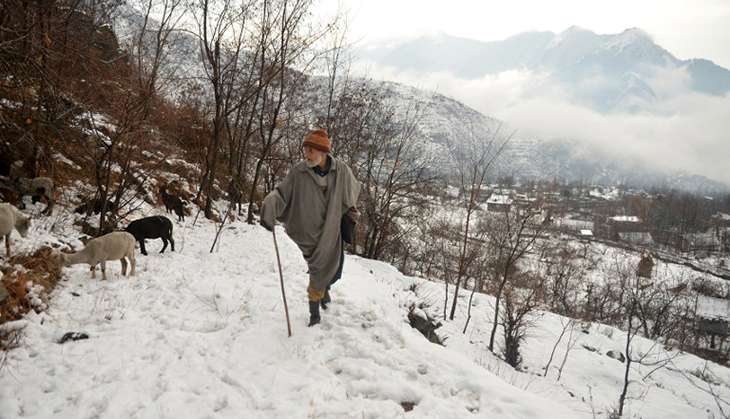 The education in Kashmir Valley has been severely impacted during the five-month-long unrest, causing "irreversible loss" to students. This was revealed by Economic Survey Report, 2016.
The contents of the report was tabled the Assembly on Tuesday. About 17 school buildings fully gutted and 14 partially gutted, during the unrest post the death of Hizbul Mujahideen commander Burhan Wani in an encounter. Fifteen school buildings were also saved by employees of education department and local community from being burnt.
"Due to the closure of schools, the academic session got badly hit to the extent that it caused irreversible loss of study and tuitions to the students. The exams conducted by J&K Board of Secondary Education (JKBOSE) for 10th and 12th standard students covered only 50 per cent of the total syllabus. However, an option has been given to the students to appear in March (for 100 per cent syllabus coverage) also," stated the report.
In the year 2016, classes could be held for just a period of four months in Kashmir valley. Exams held for Classes 10 and 12 in November covered asked questions of only 40 per cent to 50 per cent of the total curriculum. Students of classes 1 to 9 had also been given mass promotion.
"Main contributories to the lessening of attainment of quantity of education include destruction of infrastructure, fear of sending children to schools, incorporation of youth into armed groups, negative economic shocks to households and forced displacement," states the report.
About 56,277 students enrolled for Class 10 and 31,964 for Class 12 in the Valley schools in 2016. In institutes of higher education, classes could be conducted till 8 July, resulting in loss of study of over 130 days.