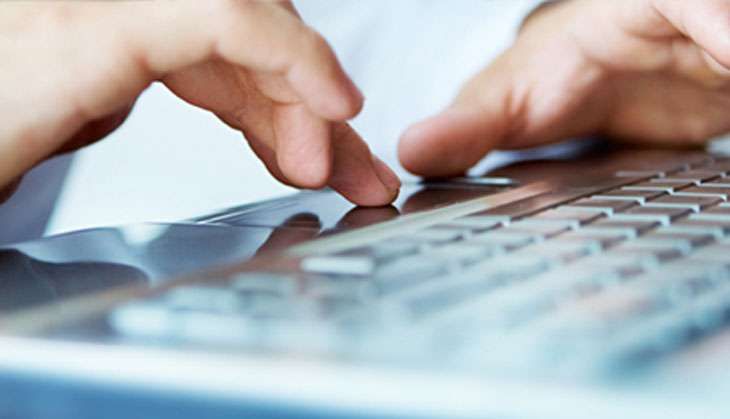 International Finance Corporation (IFC) has decided to invest an undisclosed sum in Byju, an education technology company, to help it expand the access of quality education across the nation as well as in international markets. IFC is a member of the World Bank Group.
Byju's has created a K-12 application, that enables students to become self-paced learners. Offering students across geographies access to high quality teachers, the app aims to democratise personalised learning for students.
"Education is an important sector for IFC given its critical role in driving economic and social development in the country. Our investment in Byju's will help provide affordable and quality education to students through effective use of technology innovation to drive superior learning outcomes," Ruchira Shukla, Regional Lead, Venture Capital Investments at IFC, said.
IFC s venture capital strategy in the EduTech space is focussed on technology enabled learning platforms for academic improvement, skill development platforms as well as supplemental and low cost education solutions, she added.
India has the largest K-12 education system in the world, with over 260 million enrollments and is estimated to grow by 30 percent by 2022. Today, almost 70 per cent of Byju's users come from outside the top 10 cities, and over 1700 towns and cities in the country, Byju Raveendran, Founder and CEO of Byju's said.
"To further accelerate our reach in the deeper parts of India, we are planning to add channel partners across the country," he added.
IFC's venture capital team has also invested in Bridge International Academics, the world's largest chain of low-cost nursery and primary schools, and Coursera, an education technology company offering massive open online courses.
India is IFC's top country exposure, globally. IFC's committed portfolio in India is over USD 5 billion as of June 30. In FY-16, IFC committed USD 1.1 billion in new investments in India.
- PTI