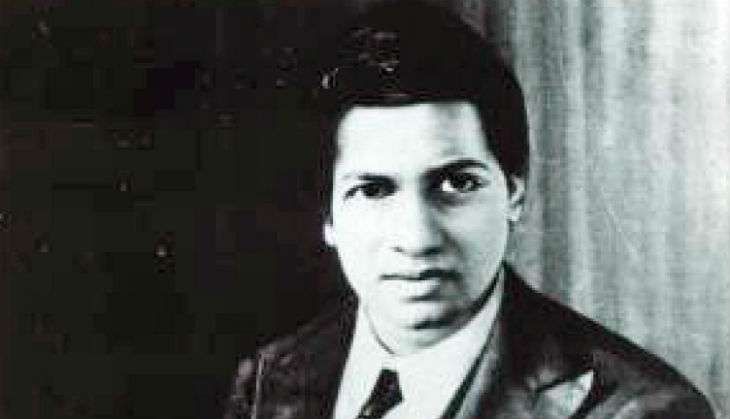 National Mathematics Day is being celebrated all across the country on 22 December.
The day is celebrated to commemorate the 129th birth anniversary of Indian mathematician Srinivasa Ramanujan.
The day was first introduced by former Prime Minister of India, Dr Manmohan Singh, on 26 February, 2012.
Though Ramanujan had no formal training in pure mathematics, he made significant contributions to mathematical analysis, number theory, infinite series, and continued fractions. His love for maths was so much that he failed most of the other subjects in school!
The mathematician compiled about 3,900 results and nearly all his claims have been proven correct. Some of his famous results are the Ramanujan prime and the Ramanujan theta function.
On this occasion, India and UNESCO agreed to work jointly in spreading the joy of mathematics and knowledge to students and learners across the world.