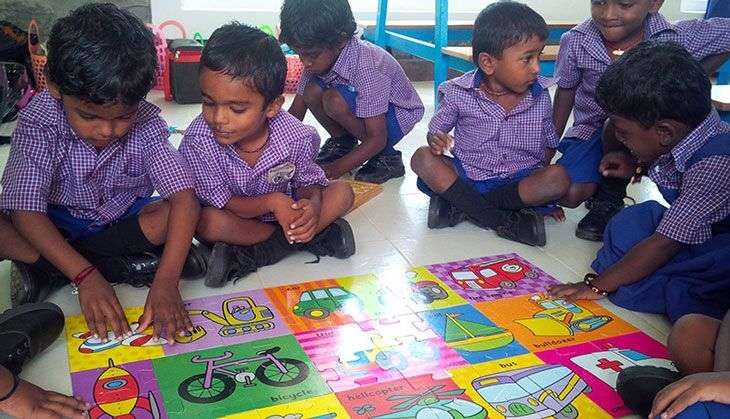 The Delhi government on Wednesday told the state High Court that the schools aided by them have a student teacher ratio of 33.9:1, which is much better than the prescribed student-teacher ratio of 35:1.
The government said this to a bench comprising Justice Badar Durrez Ahmed and Justice Ashutosh Kumar. "This means that ratio of students to teachers was 33.9:1 which is better than the prescribed ratio of 35:1," the court noted.
Also read: AAP to launch 10 preschools soon; Here's a look at Delhi govt's ambitious 3000 Early Learning
The response was submitted in an affidavit filed by the government. It stated that for the academic year 2015-16, the total number of students in aided schools was 1,60,909 while the overall number of teachers was 4,745.
The HC bench also observed that the issue of post fixation, which is necessary for distribution of teachers in various government schools to maintain the prescribed student-teacher ratio, has also been addressed by the government, reported
PTI
.
The government told the court that post fixation exercise is being carried out since 2014 and will continued in the future as well.
In view of the submissions made by the government, the bench disposed of a PIL which had claimed that there were inadequate number of teachers in government aided schools and post fixation exercise was not being carried out.
- With agency inputs