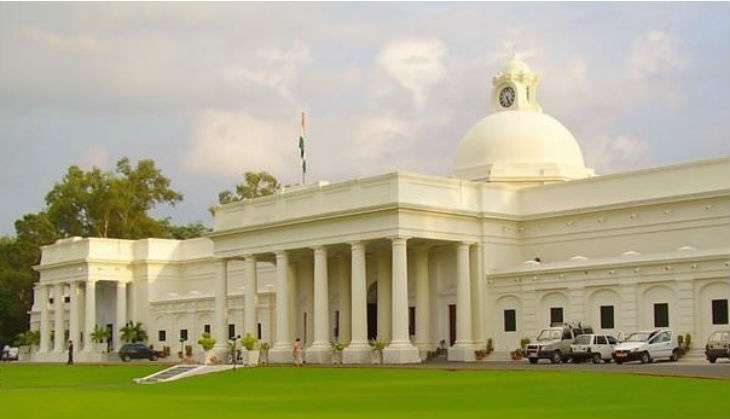 The Indian Institutes of Technology (IITs) and Indian Institutes of Management (IIMs) may soon offer multi-disciplinary courses in an attempt to get the world-class institutions tag. According to a draft proposal, the institutes will offer more courses and increase the overall student intake.
The Ministry of Human Resource Development (MHRD) earlier released a draft policy. Such an institution should "compulsorily satisfy the following criteria within a reasonable pre-determined time frame from the date of notification declaring it as a World Class Institution: It should preferably be multidisciplinary and have both teaching and research focus of an exceptionally high quality...," the draft guidelines stated.
Also Read: Are most startups founded by IITians failing?
In September, HRD minister Prakash Javadekar had asked the IIMs and IITs to bid for the world-class institution tag.
The draft guidelines also propose that the world-class institutions should have at least 20,000 students over the next 15 years. According to media reports, the Prime Minister's Office (PMO) has asked the HRD ministry to allow complete autonomy to world-class institutions including how they function, their selection process and compensation policy, as reported by The Mint. The government also wants to globalise campuses of world-class institutions.
Also Read:
Google is the first page of your resume; 7 sites every student should be present on