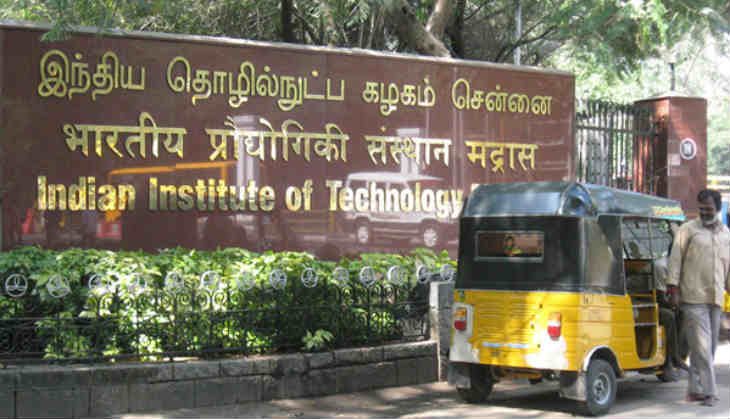 Four new Indian Institutes of Technology (IITs) are expected to commence classes from this academic session. According to information, IIT Chhattisgarh, IIT Jammu, IIT Goa and IIT Karnataka will offer admissions to eligible candidates through JEE Advanced scores.
The total number of IITs have now reached 23.
The Ministry of Human Resource Development (MHRD) announced the launch of IIT Jammu, Chhattisgarh, Goa in 2014, while launch of IIT Karnataka was announced in 2015.
The total seat matrix of the all the IITs put together is still unclear. However, it's expected to be more than the current 10006 seats.
Currently, 18 IITs are functional.
IIT Jammu will be mentored by IIT Delhi, IIT Goa by IIT Bombay, and IIT Chhattisgarh by IIT Hyderabad.
JEE Advanced 2016, gateway for admission to IITs, will take place on 22 May. Results of JEE Mains were declared on 27 April.