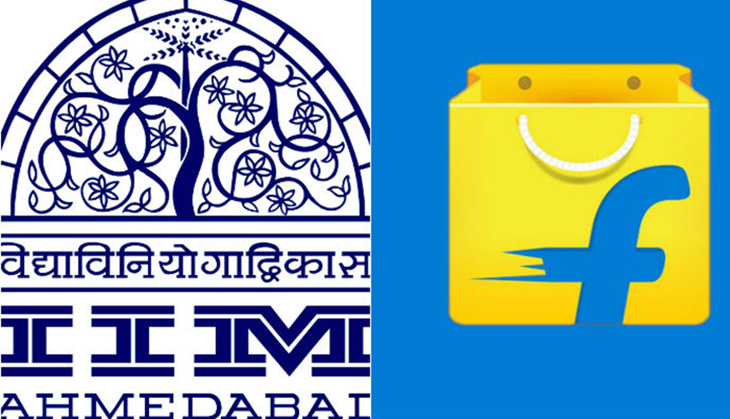 IIM-Ahmedabad has sent a strongly-worded email to Flipkart Chief Executive Officer, Binny Bansal, hauling up the e-retail giant on the issue of the joining dates of the newly-hired graduates being deferred.
Flipkart has postponed the joining dates of IIM Ahmedabad graduates from June 2016 to December 2016 due to an internal restructuring.
The institute has asked Bansal "to guarantee that the candidates have a job when the date of joining is finalised", The Economic Times reported.
The email further stated that the joining date should be moved back up. The mail also slams the compensation of Rs 1.5 lakh offered by Flipkart as being "utterly unacceptable." It further said that compensation should be in form of monthly payment, starting June and any joining bonus.
In response, Flipkart said that "it is taking on all the students it has hired". The e-commerce firm lamented that it would not be able to increase the compensation and added that this was not the first time a campus had faced such a situation.