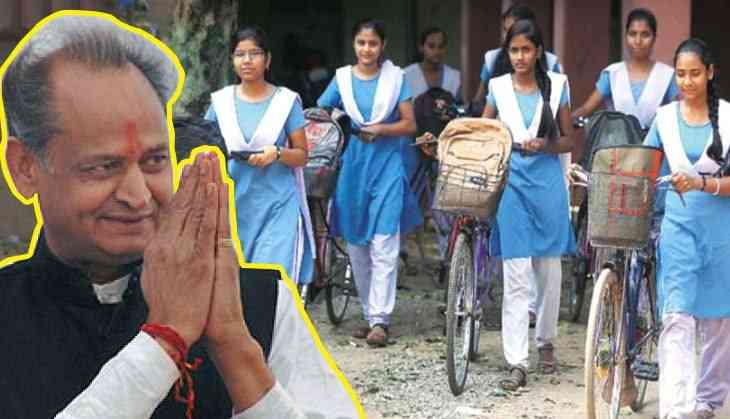 A big announcement made by the Rajasthan government for the girls in the state that the government will give the free education to the students.
On Wednesday, Higher Education Minister Bhanwar Singh Bhati announced that girls studying in college will get free of cost education in government educational institutions from July 2019.
Also, the government will also give free sanitary napkins to female students. According to IANS, 'girls studying in government colleges will be provided free education from the next academic session which starts in July. Also, the female students in colleges will be given sanitary napkins free of cost,' the minister said while addressing a press conference.
He also told that the steps will also be taken to improve the poor infrastructure in state-run colleges and the government will also look into the recruitment done by the former government in the state.
Rajasthan education minister also attacked the BJP government for the poor infrastructure colleges in the state. 'We will ensure that adequate arrangements are made in these colleges,' the Rajasthan education minister said.
Also read: Congress hits century in Rajasthan with a win in Ramgarh's By-poll, all eyes now on Haryana's Jind as BJP races ahead
Earlier, in December last year, the Karnataka government also announced a similar decision for the girl's education. The Karnataka government has said that it will bear the cost for the college education of all girl children in the state who are pursuing pre-university, graduation and post-graduate courses in colleges run by it.
Watch Video: