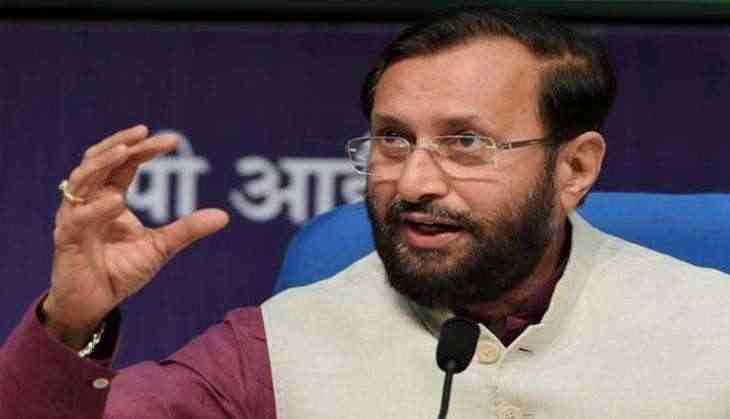 Human Resource Development Minister Prakash Javadekar has announced to reduce the NCERT syllabus by half from the 2019 academic session. HRD Minister said that as the syllabus was more than that of BA and B.Com courses, therefore, it is necessary to reduce the syllabus by half so that students would get the extra time for other activities.
During an interview with Rajya Sabha TV, Prakash Javadekar told that students need to be given full freedom and also asked NCERT to reduce the syllabus by half which will be regulated from the 2019 academic session.
He further said that there should be reforms in school education. However, this new bill will be considered in the Parliament in the next part of the Budget session.
HRD minister also told that there is no competition without examination. Therefore, there must be an element of competition for a better result.
Those students who will get fail in March, they will get another chance to qualify the exam in the month of May. If any student unable to pass the exam again then they will be detained, informed by HRD Minister.
However, the complete new education policy will be submitted at the end of the month of March after getting the necessary approval from the Parliament.
Also read: UGC NET 2018: It's official! CBSE to start the July online application process after Holi; Check out the details