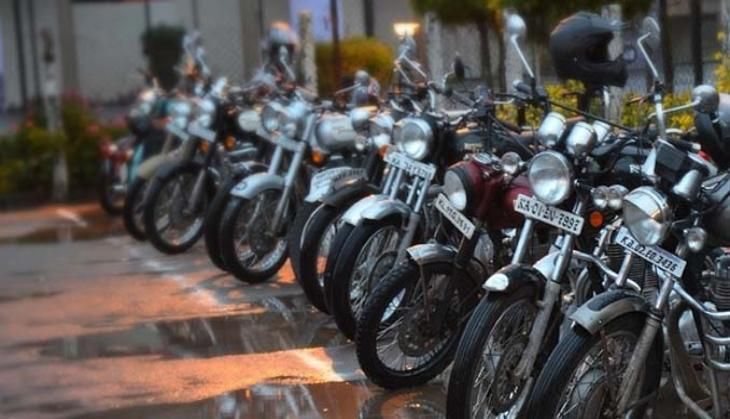 Waiting to turn 18 to get your driving license? Well, you don't have to wait that long as we've got some good news for you.
A group of transport ministers in Dharamshala have reportedly recommended that applicants aged 16 years or more should be issued their driving license.
This bid was proposed considering the fact that the school-going children are illegally driving gearless scooters up to 100cc.
The group also discussed that officials who issue certificates of fitness to over-dimensional vehicles must be held accountable in cases of non-compliance of the norms. It has also been consented that states can put together norms for pedestrians and non-motorized vehicles to deal with the trouble of jaywalking.
This was the third meeting of GoM set up by the road transport ministry and was organised to suggest changes in the Motor Vehicles act. The GoM suggested that all motorized vehicles should be brought under MV Act, addressing concerns related to vehicles including e-rickshaws and e-bikes, reported The Times of India.