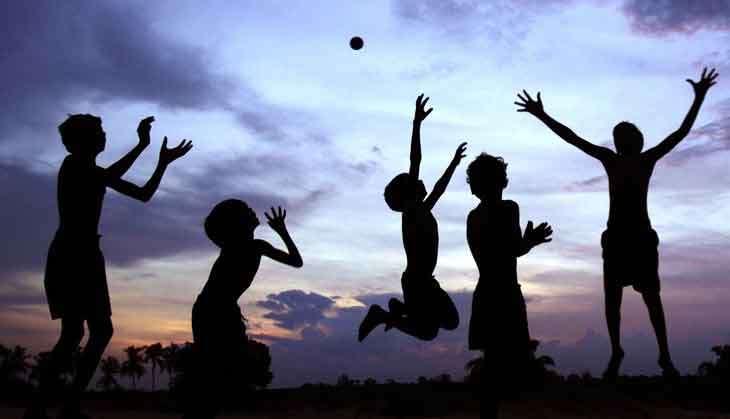 For the first time, centrally sponsored Jawaharlal Institute of Postgraduate Medical Education and Research (JIPMER) will have a branch in an outlying region, in Karaikal, and will be temporarily housed in a fully renovated PWD building there before a full fledged campus comes up.
Sources in JIPMER said Lt Governor Kiran Bedi will declare open the complex tomorrow, with Chief Minister V Narayanasamy and other Ministers participating. The complex has 49 first year MBBS students.
The sources said Health and Family Welfare Ministry had approved construction of the new campus on 80 acres provided by the Puducherry government and would come up at a cost of Rs 847 crore,they said adding it will come up in a phased manner.
In the first phase the academic wing would come up at a cost of Rs 497 crore, while in the second a multi speciality hospital would be set up at a cost of Rs 350 crore.
The premier medical institution will develop the 506 bed government hospital of Puducherry in Karaikal with additional state-of-the-art infrastructure.