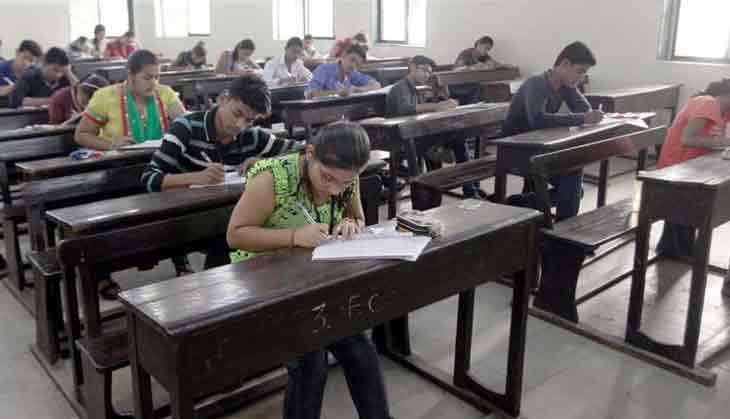 The Council for the India School Certificate Examination (CISCE) has announced the exam datesheet for both ICSE (Class 10) Board Exam 2017 and ISC (Class 12) Board Exam 2017.
The Indian Certificate Of Secondary Education Examination (ICSE) exam will commence on 27 February and continue till 31 March. Indian School Certificate (ISC) examinations will begin on 6 February and end on 5 April.
Candidates will be given the question paper 15 minutes before time for reading. "In addition to the time indicated on the timetable for writing the paper, 15 minutes time is given for reading the question paper," stated a notice.