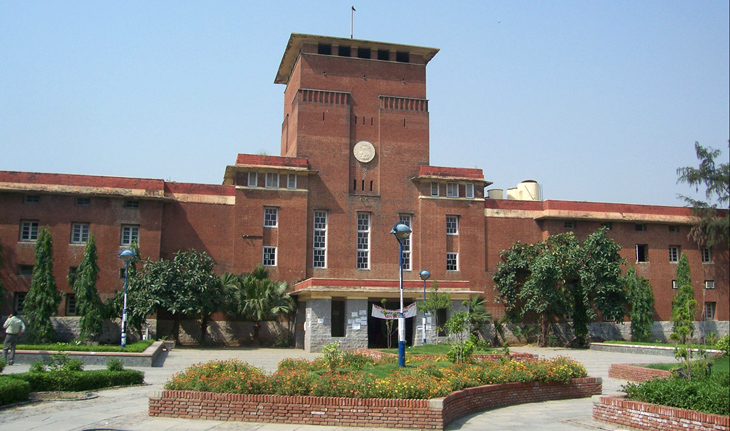 Delhi University's application process for undergraduate admission, which was to conclude on Sunday, has been extended till June 22.
The university decided to extend the deadline following requests from various quarters.
"The online registration for the candidates applying for undergraduate courses shall continue till 5 PM on June 22. However, those candidates who have confirmed their registration till then shall be permitted to pay the fee till midnight," a senior university official said.The number of applications received by DU for over 60,000 seats being offered in various undergraduate courses crossed 3.4 lakh on Sunday.
"Total number of registrations till 6 PM today were 3,41,700, of which 2,31,586, have already paid the fee," the official said.
"The number of female applicants is 1,12,371 while the number of male applicants is 1,19,204. Eleven candidates from others category and 1,118 from PWD category have also submitted applications," he added.
This is for the first time that the university has introduced completely online admission procedure for undergraduate admissions unlike previous years when it used to be both online and offline. The online registration process began on June 1.
- PTI