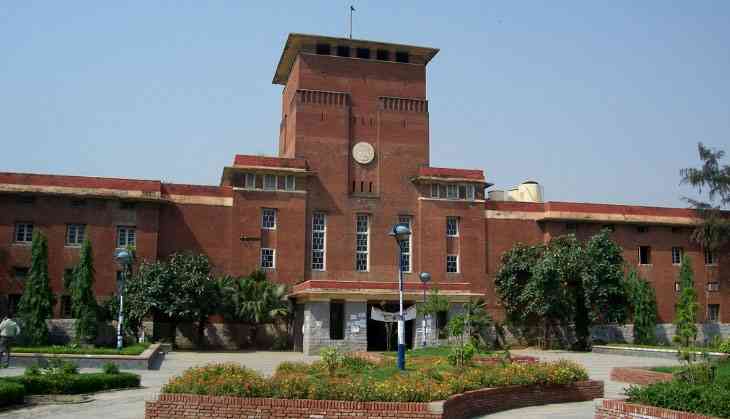 Aspirants who are waiting for taking the admission to the Delhi University colleges and unable to get the chance in the first cut off released by the varsity then get ready for the second opportunity. Yes, the University of Delhi has concluded the admission process under the first cut-off on 21st June 2018.
According to the officials, out of the total 56,000 seats, only 11,000 seats have filled. Therefore, now DU will be going to release the second cut-off for the aspirants as around 45,000 seats are still available for DU aspirants.
As per the reports of HT, ' DU has approved more applications on the first two days in comparison to last year record. However, some colleges also said that they will not be going to release the second cut off for the certain subjects.
Reportedly, the Delhi University will release the second cut off for the candidates for taking admission to various undergraduate courses on 25th June 2018, i.e. on Monday.
All the students are advised before appearing for the second counselling, each and every candidate must read the admission rules of DU so as to prevent yourself from any kind of trouble.
As per the admission rules, candidates must have to check the cut-off list first then selected the courses and colleges in which they want to take an admission on the official website.
Students are also advised to download the admission slip and take a print out of the slip then approach to the college also not forget your important documents asked by the varsity for taking admission.
Because if you miss any document, you might miss the opportunity for taking admissions to your favourite college of DU.
However, the university has opened its admission portal for candidates of various undergraduate courses on 15th May 2018. While the registration process for the courses was finished on 7th June 2018.
Watch Video:
Also read: DU Admission Cut Off 2018: From courses offered to fees structure, all you need to know about Delhi University application process