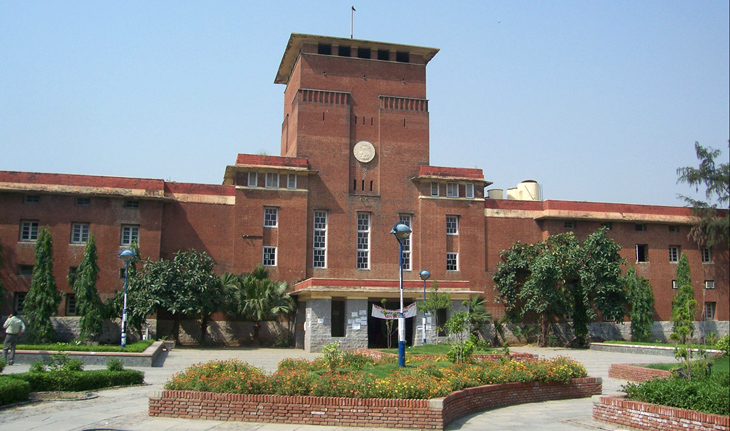 p { margin-bottom: 0.25cm; line-height: 120%; }
O
ff-campus colleges
in
Delhi University observed
a
sharp rise in the demand,
with an
increase in the number of applicants received by the university.
The colleges which are located at far-ends of the city are witnessing a rise in cutoffs because of the large number of applications. In Shivaji college which is located in Raja Garden, the cutoff for Physics was 88% in 2013, 90% in 2014 and took a leap of 95% in 2015. Similarly, in Shayamlal college where the cutoffs for English was 85% and 87% in 2013 and 2014, respectively, and it soared to 94% in 2015. Same was the case at Kalindi college, located in Patel Nagar, where the cutoff for Commerce was 92% in 2013, 94% in 2014 and in 2015 it was at 95%. Similarly, Physics was at 77%, 90%, and 91% in 2013, 2014 and 2015 respectively.
"
There are around 54,000 seats for undergraduate courses in the university but the number of applications for the past three years has been over 2 lakhs. Not all students can be accommodated in the on-campus colleges and hence the cutoffs for off-campus are also seeing a sharp rise," said a university official
to
HT
.
As per news reports, a total of 2,50,914 applications were received by the university for the 54,000 seats in 63 colleges, as compared to last year's 2,91,819 applications.