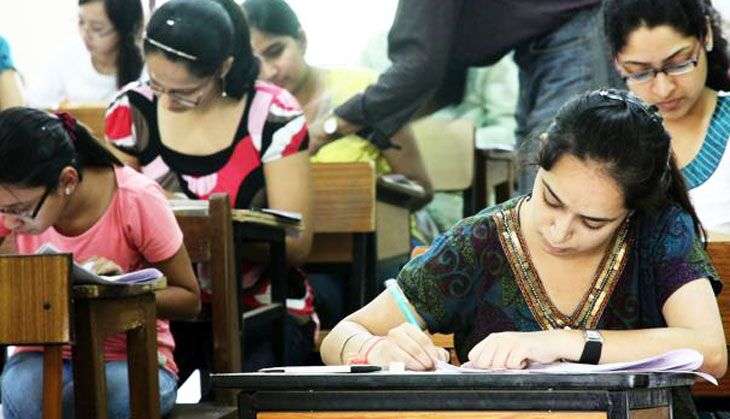 Dear CBSE students, compulsory Class 10 board exams are back!
CBSE students will now have to appear for Class 10 board examinations from the academic year 2017-18.
Speaking to media in Jaipur on Monday, Union HRD minister Prakash Javadekar said that the government will definitely reintroduce compulsory class X board examination for CBSE schools.
However, the move will not be implemented in the coming academic year 2016-17. The minister had earlier stated that students will be given a year to adapt.
Javadekar also stated that state governments can choose to conduct board exams for Classes V and VIII. If reintroduced by states, the proposal will be tabled in the Cabinet and then in Parliament.
Also Read: Class X Boards score over school-based exams as parents fear label of 'medium standard' child
In the meeting, Javadekar also praised the "initiatives taken in school education sector in Rajasthan, Javadekar said much improvement in the quality of education in government schools have been brought in the state, which was 25 years ago called 'Bimaru'" reports PTI.
Just 4.37% CBSE candidates had opted for school-based exams across the country in 2014. The figure further dropped to 4.09% in 2015 and 3.95% in 2016.