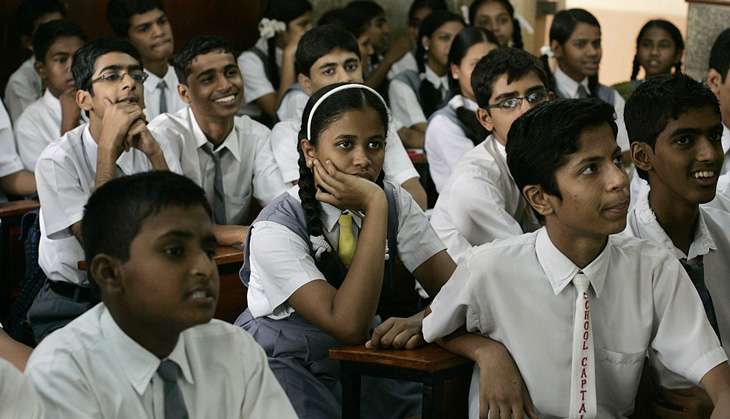 The government plans to re-introduce the compulsory Class 10 board examinations. However, if introduced, students will appear for the exam from next the next academic year - 2017-18 onward.
Speaking at a FICCI conference in Delhi on Thursday, HRD minister Prakash Javadekar said: "I want to start CBSE 10th board exams because all other students, other than CBSE are appearing for Board exams. But for CBSE, it is an option. So why?"
"Whatever I may change this year, will be implemented in 2017-18 cycle, not this year," he added.
The minister also said that along with the NAAC ratings, the ranking of educational institutions in the HRD ministry's NIRF rankings will also be taken into consideration to grade them.
The best institutes will enjoy maximum autonomy and minimum regulation, for the next category there will be a balance of autonomy and regulation, PTI quoted Javadekar as saying.