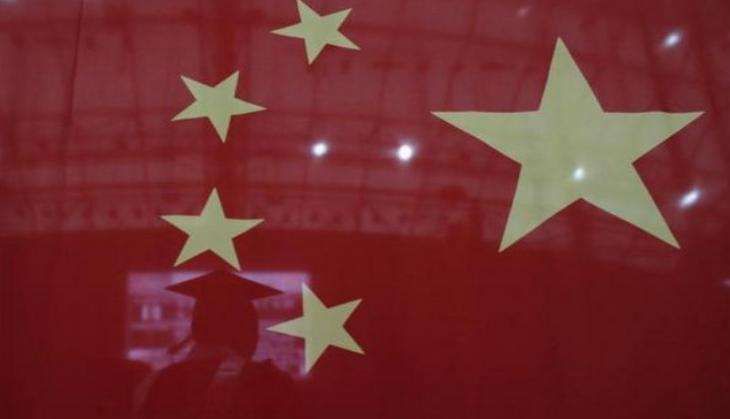 On 7 November, China banned all profit-led private schools from implementing the nine-year compulsory education programme.
The central government-funded nationwide compulsory education system covers primary to junior high school years.
The system is a public service that must be provided by the government, Zhu Zhiwen, vice minister of education, said at a press conference after the law's revision was finalised. "Profit-led private schools are unsuitable for the free education programme," Zhu told PTI.
A revised law on private education was adopted at the close of China's parliament National People's Congress (NPC) Standing Committee's bi-monthly session after a third reading. The law will impact only those schools that are profit-led establishments, Zhu said.
Zhu stressed that private schools will be allowed to offer diversified, market-oriented paid educational services. However, the schools will have to comply with law.
China currently has 1.62 lakh private schools where more than 45.7 million students are enrolled.
The revised law will come into effect from 1 September, 2017.
--With PTI Inputs