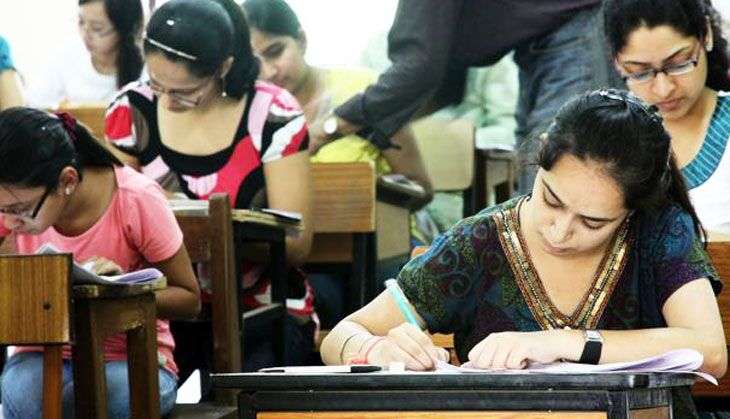 From 2018, a single national-level entrance test for engineering courses and colleges may be implemented. The test will be on the lines of National Eligibility-cum-Entrance Test (NEET) and is expected to bring transparency in the admission process. All India Council of Technical Education (AICTE) may conduct the test.
In 2015, the Ministry of Human Resource Development (MHRD) had announced that it will introduce a National Aptitude Test (NAT) where every candidate will have to appear for an online entrance test. Hoever, later, Union HRD Minister Prakash Javadekar announced that NAT may not be implemented anytime soon.
Every engineering college - government, state and private - will have to use the scores of the test from 2018.
Currently, the government and several state-level institutes use Joint Entrance Exam (JEE) Mains scores for admission to engineering colleges. JEE Mains is conducted by the CBSE. Apart from it, engineering aspirants appear for several entrance tests each year.
In 2012, former HRD Minister Kapil Sibal tried to implement a single entrance test for engineering, but the IITs refused to participate in it.