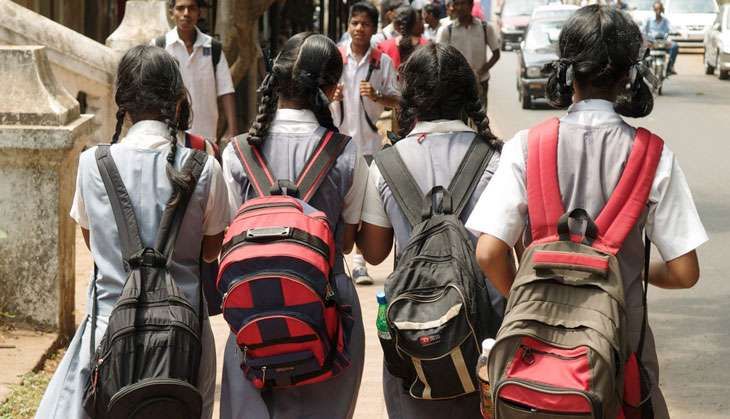 The Central Board of Secondary Education (CBSE) has issued a set of guidelines, asking all affiliated schools, teachers and parents not to penalise students for not bringing in textbooks or workbooks to class. The idea behind it is to ensure that school bags are of manageable weight.
The Board has stated that students of Classes I and II should not carry homework or use school bags. It further recommended several alternative methods of teaching based on information technology. The board has also called for surprise checks of bags to make sure they are not heavy.
According to a circular, issued by KK Choudhary, director, academic, research and training, "One of the major suggestions is that schools should ask students to stick to the timetable and make them aware about the effects of fatigue - caused due to heavy bags - on their daily performance in class. Young children whose spine is at a crucial stage of growth are most susceptible to back, muscle, shoulder pain and in extreme cases, the distortion of spinal cord... the impact may well be irreversible."
The circular also asked to provide clean and safe drinking water to students so they don't have to carry heavy water bottles, adding that teachers and principals should consume the same water, on which regular quality checks should be carried out.
Also Read: Modi govt constructed over 4.17 lakh toilets across 2.6 lakh schools in 1 year