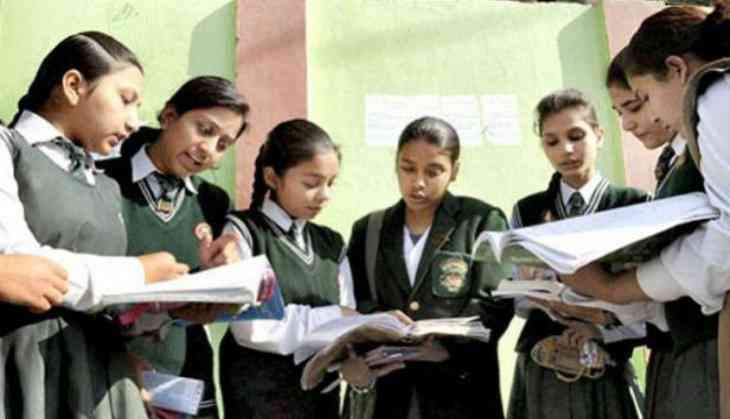 The Central Board of Secondary Education (CBSE) has introduced a new policy for Classes VI to VIII, after considering the objection of National Commission of Protection of Child Rights (NCPCR), a child rights' body.
CBSE to introduce a uniform assessment policy for the students from this year. According to the notification released by the CBSE,'As per the decision of the governing body of the board, the earlier circular regarding the uniform system of assessment, examination and report card for classes VI to VIII stands repealed.'
As per the new guidelines, there will be a uniform assessment and examination pattern for Classes VI to VIII that will be conducted now in two terms and consist of 100 marks for each subject.
The decision was majorly taken by the argument made by the NCPCR that the evaluation policy was violating the Right of Education Act (RTE).
Also read: UGC NET 2018: CBSE to release the detailed notification today on official website
Also read: CBSE exam 2018: Are you suffering from exam phobia? Here is a counselling services for you