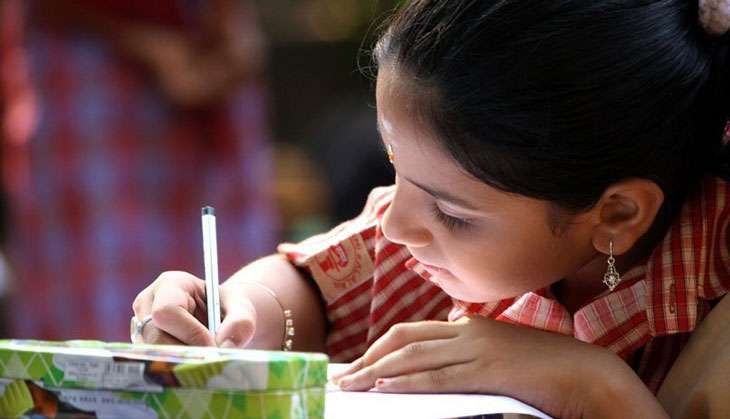 The Central Board of Secondary Education (CBSE) has decided to scrap the re-evaluation of answer sheet for Class 12 from 2017. However, 'genuine cases' will be looked into, CBSE chairperson RK Chaturvedi stated.
The move has come as a shock for student and parents alike.
Re-evaluation was introduced in 2014 and students were able to seek re-examination of answer sheets when dissatisfied with their marks. There have been instances when candidates received higher marks post re-valuation. Candidates could ask for re-evaluation in 11 subjects - English Elective, English Core, Hindi Elective, Hindi Core, Physics, Chemistry, Mathematics, Biology, Economics, Accountancy and Business Studies.
Also Read: FTII plans to launch short courses in writing, acting & cinematography across country
However, CBSE officials said that just 1.8% students ask for re-evaluation and the number of candidates benefiting from it is even lesser. According to sources, CBSE has been struggling to cope with the rise in number of students asking for re-evaluation, which has led to the initiative being scrapped. The decision was taken by CBSE's governing body in June.
Till now, CBSE was the only board that offered this facility to students. ISC Board allows a re-check or re-addition of marks and candidates are not allowed to view copies of the answer scripts.