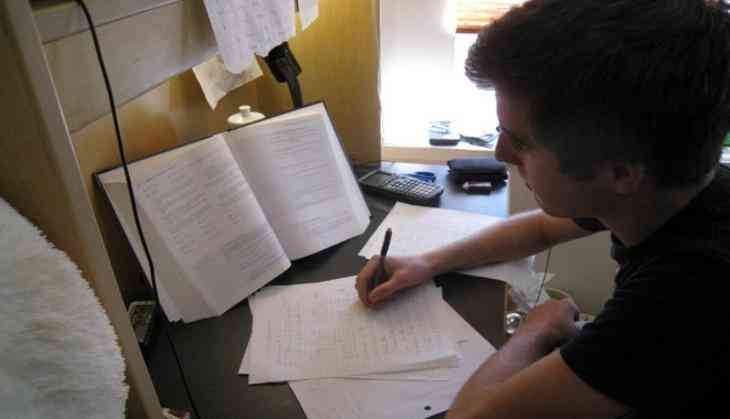 Are you going to appear for your CBSE Class 10th Mathematics Board exam for the first time and unable to understand how to prepare for it? Then, don't worry we are here to help you in preparing for your upcoming examination that is going to be held on 28 March 2018.
Well, there was enough time given by the Board for the class 10th students to prepare for their Maths exam i.e. around 4 days. But, some students were unable to prepare themselves for the given period of time. As the whole syllabus is going to come this year for Class 10th students due to which students might get panic and also in stress that how to prepare for the complete syllabus in the limited time only.
So, students, today, we are going to help you in the preparation for your examination so that you can score well. We are going to give you some stress buster tips that will surely help you in completing your syllabus in one go.
Have a look at some tips that will help you in doing your examination preparation:
1. Try to solve the last year question papers so that you will get the idea about the paper pattern.
2. Don't forget to see the CBSE Sample paper because CBSE every year releases its sample paper that will help the students in understanding the type of question that will go to come in the paper.
3. Practice your NCERT book as much as you can, because it may help you in clearing your concept and you need not cram the solutions after.
4. Maintain a copy and write the formulas on it. It will help in reminding you during the last minute of your examination.
5. Don't start any new topic just before the examination. Just focus on the topics that you have already prepared.
Also read: CBSE Class 12 Biology Paper: Worried for your next Board exam? Here are the last minute tips and tricks for you